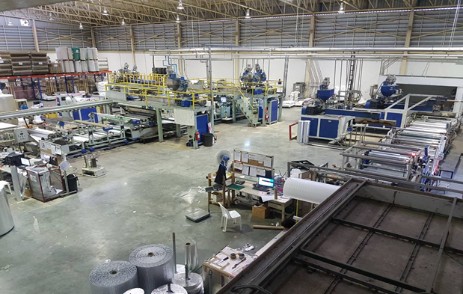 Radiant Barrier, LLC is partnered with manufacturers around the globe to promote and sell a wide range of Radiant Barriers and Reflective insulation products in the USA. Our manufacturing capabilities and partnerships with prominent manufacturers enable us to provide over 250 reflective insulation products, allowing us to be one of the world leaders with regard to products' quality, products' range and innovations.
Radiant Barrier, LLC is committed to bringing high quality, wide-ranging solutions to the American people for greater savings and satisfaction.

Read how radiant barrier insulation can protect your business.