Managed Energy Efficiency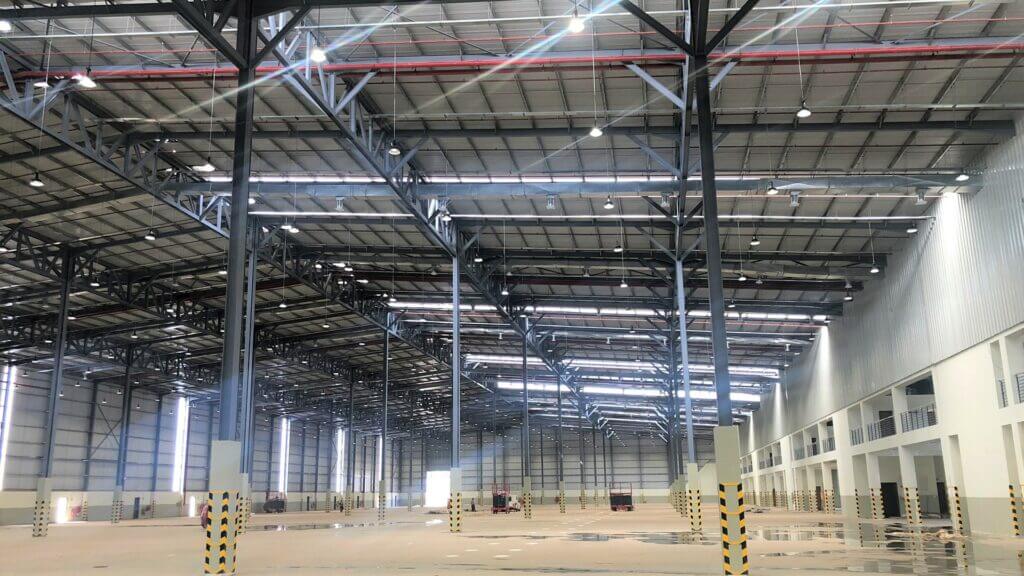 A challenge to managing energy efficiency can be the actual building codes that different states, cities, and municipalities require regarding insulation. Contractors can be very resistant to change and insist you use what they want to sell you.
Some states like California have become aware of the efficiency advantage when applying radiant barriers into the building envelope. They passed Title 24 into their building code for better energy efficiency.
Other states have not changed building codes for decades, requiring just an R-Value. The best way to manage your energy efficiency is to take charge of your project and ask questions before you let someone rush you into a decision. Radiant Barrier, LLC provides free consultation and technical support. We are happy to help, whether its working directly with you or your contractor.
Radiant Barrier, LLC has real world, proven applications that are inexpensive, safe, and easy to apply. We do not stick you into a one-size-fits-all box. We believe every building poses its own solution.