Distributors don't just sell products. They provide engineering support, aftermarket services, reduce costs, and optimize processes. They manage inventories and create value for manufacturers like Radiant Barrier LLC.
All of which is why we call them our partners.
The growing number of distributors affiliated with Radiant Barrier LLC is a testimony to our value – the value we create for all of our mutual customers. These strong relationships allow us to introduce our products to new and burgeoning markets and give the distributor exciting ways to serve their customer base. 
Please meet our distributors below, and then call them for the best service anywhere.


Family owned for over 60 years, industry recognized with extensive inventory and competitive pricing, Bridgeport Corporation is committed to developing working relationships based on knowing their customers and having our customers know them. Their focus is on livestock ventilation and feeding systems from site design and hopper bin assembly to facility delivery, and their extensive inventory allows them to provide solutions for a multitude of agricultural and commercial building applications.
And the heart of that focus is insulation!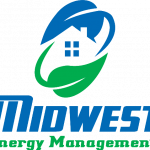 Midwest Energy Management, LLC is a unique energy management
company that utilizes Thermal Imaging as a first step to guiding you to select
the right radiant barrier insulation. We can help find hidden moisture, hot electrical
spots and, most importantly, where the structure is losing heat. We're in business
to help home owners and building owners slash their energy costs.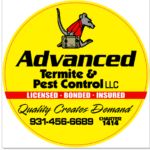 Advanced Termite & Pest Control, LLC in Tennessee can save you a bundle on your heating and cooling costs and improve your air quality by encapsulating your crawl space environment and installing a commercial-grade dehumidifier.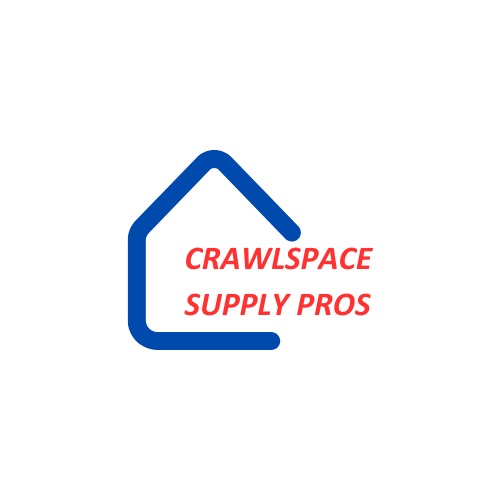 At Crawlspace Supply Pros in North Carolina, the veteran-owned and -operated team ensures that every client is happy and every crawlspace is protected against moisture and energy transfer.

Read how radiant barrier insulation can protect your business.